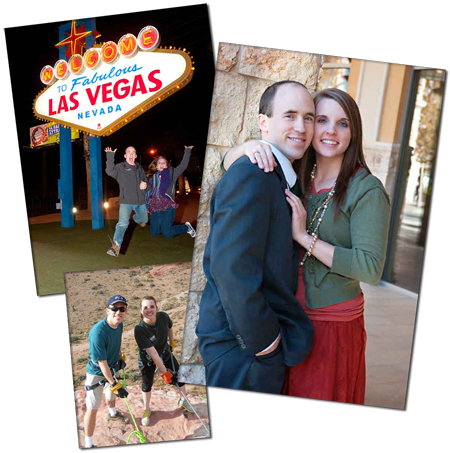 Twosome Solutions is a small, part-time company Trevor and Laurie started as a newly married couple when they realized their skills could combine to create something wonderful.
Trevor and Laurie both graduated from Brigham Young University–Idaho with bachelor of science degrees, Trevor in Computer Information Technology and Laurie in English-Professional Writing.
They met at school and married just over a year later. Trevor works full-time as a software developer and Laurie works freelance as an editor and writer.
Today as a couple, they wish to help the community of small businesses better promote local services and products through any skills they possess that can be useful to their clients.
You can learn more by visiting their facebook page or email at trevor@twosomesolutions.com or laurie@twosomesolutions.com.